Riata Ranch Rescue has a 3 project approach to its mission and offers: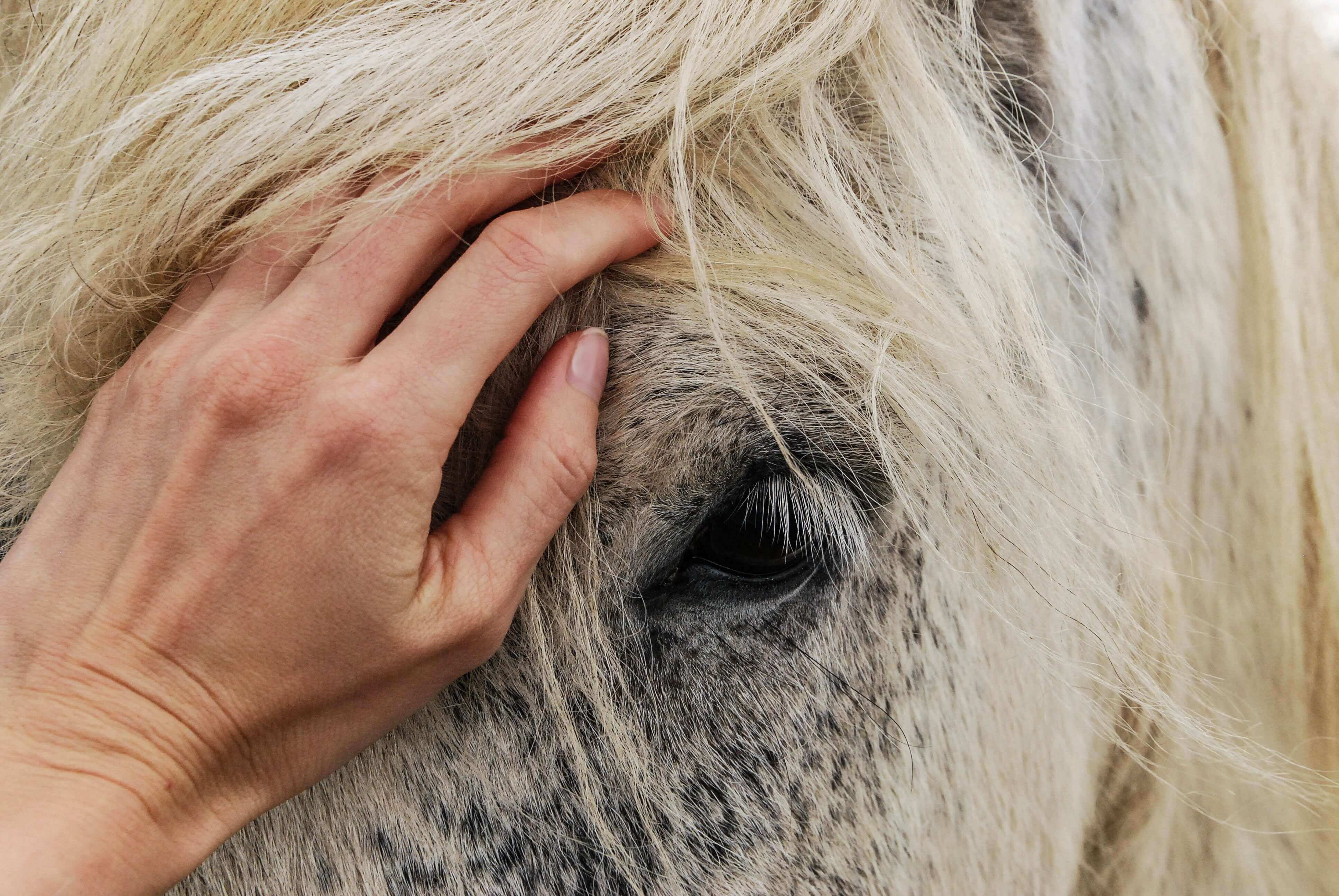 Horse rescue, rehabilitation
Horse rescue, rehabilitation (both physical and behavioral) and rehoming for life adoptions.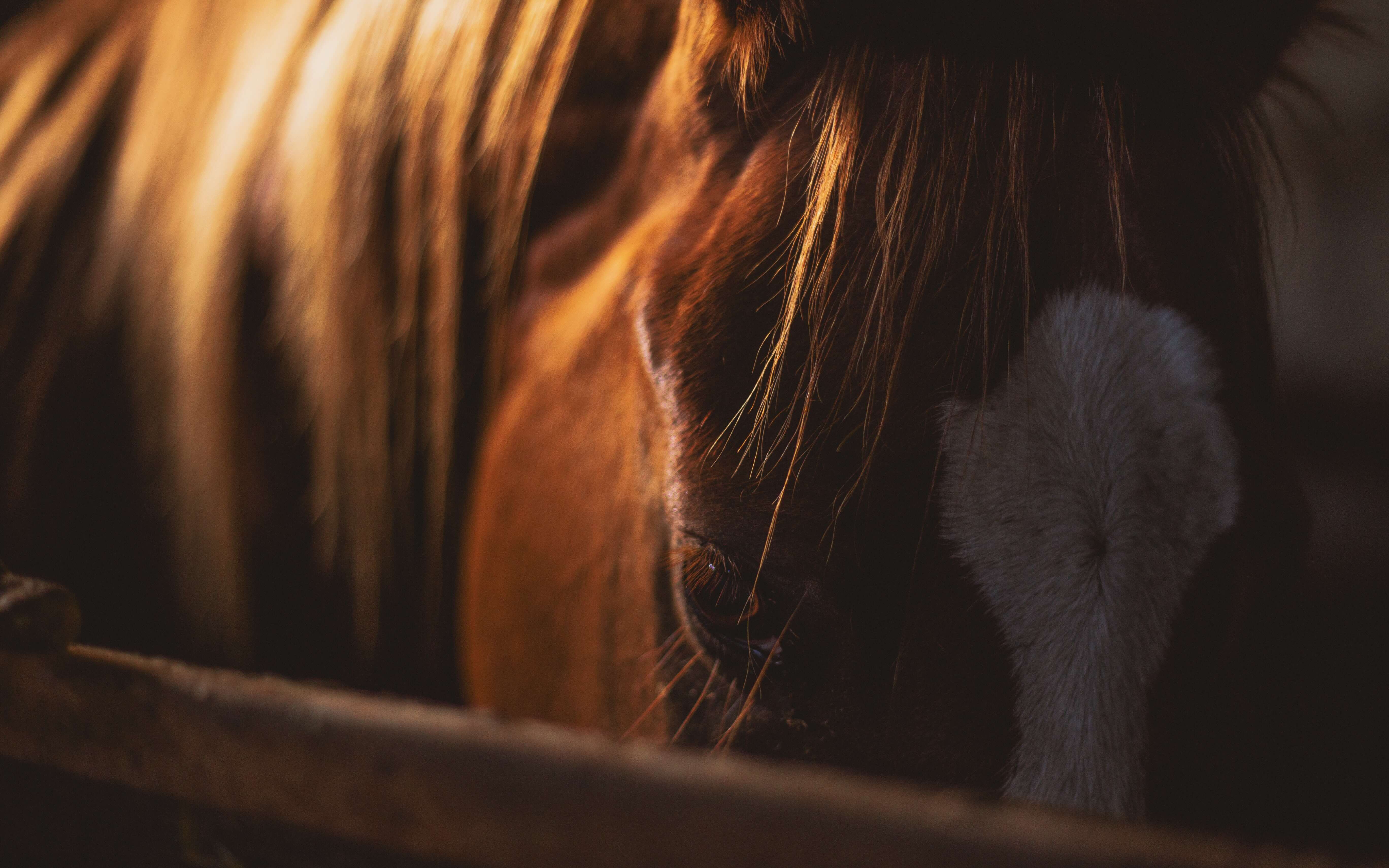 Therapeutic programs for those suffering from PTSD, both veterans and victims of abuse, through empowerment workshops with horses. The program encourages the symbiotic relationship that rescue horses can have with humans that need healing. The human benefits of the program include learning responsibility, compassion, self-esteem, trust, and teamwork among other social and life skills. The horses involved in the program benefit from the socialization and retraining while receiving loving, hands-on care. These are vital aspects to the rehoming and long term adoption of the rescue horses.
The partnering with horses once destined for slaughter brings a level of compassion coupled with a desire to help another being. Those life lessons are creating compassionate hard working men and women to lead our next generation.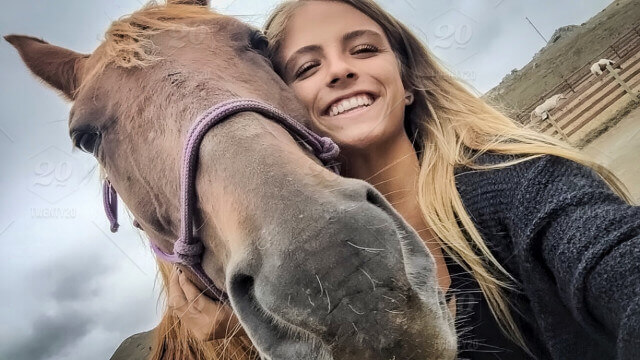 Educational outreach seminars
Educational outreach seminars, clinics and workshops in equine care, natural horsemanship training in order to create a successful horse-human relationship and thereby better the humane treatment of horses and improve safety for humans.